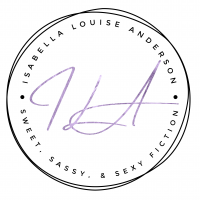 Isabella Louise Anderson
Contemporary Romance, New Adult Romance, Romance
Profession

Author, Book blogger
Isabella Louise grew up with a book in her hand, and to this day nothing has changed. Aside from writing, she focuses her time on featuring other authors on her blog, Chick Lit Goddess, along with sharing book reviews. Isabella Louise is also a member of the Romance Writers of America.

She lives in Dallas with her husband, enjoys spicy Indian and Mexican food, margaritas, and red and white wines. She loves spending time with family and friends, and cheering on the Texas Rangers. When Isabella Louise isn't working on her next release, her attention is also on her Scentsy business, where she's a consultant.
Isabella Louise Anderson Books
The Hollywood Setup
The Right Design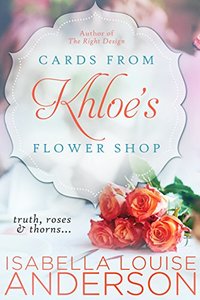 Cards From Khloe's Flower Shop
"O holy Sunday let your darkness not come along my way. Let her nurture internal and external world as I start my personal day. "